Core Values
Mission Statement
As part of the community, we will provide a service based on excellence to ensure a safe and secure environment.
Saskatoon Police Service Core Values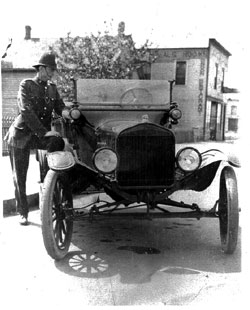 Honesty
We will be reputable, adhering to truthfulness and being free from deceit.
Integrity
We will lead by example, being incorruptible and doing the right thing regardless of the pressures or personal risk we face.
Compassion
We will be mindful of the distress of others and demonstrate a sympathetic understanding in our desire to assist them.
Fairness
We will demonstrate impartiality, being free from self-interest, prejudice or favouritism.
Commitment
We will show dedication to the goals of the
Service and to our personal development and wellness
as we persist in our endeavors to consult, work with and serve the community.
Respect
We will recognize the right of all people, regardless of their personal situation, to live without ridicule, and as such we will display courteous regard for people in every situation.
Professionalism
We will be above reproach and exhibit a proficient, conscientious, and business-like demeanor in dealing with those we serve.